Our story
Inspired by the incredible benefits of the Haramaki and its ability to not only warm up ones body but the array of health benefits it offers.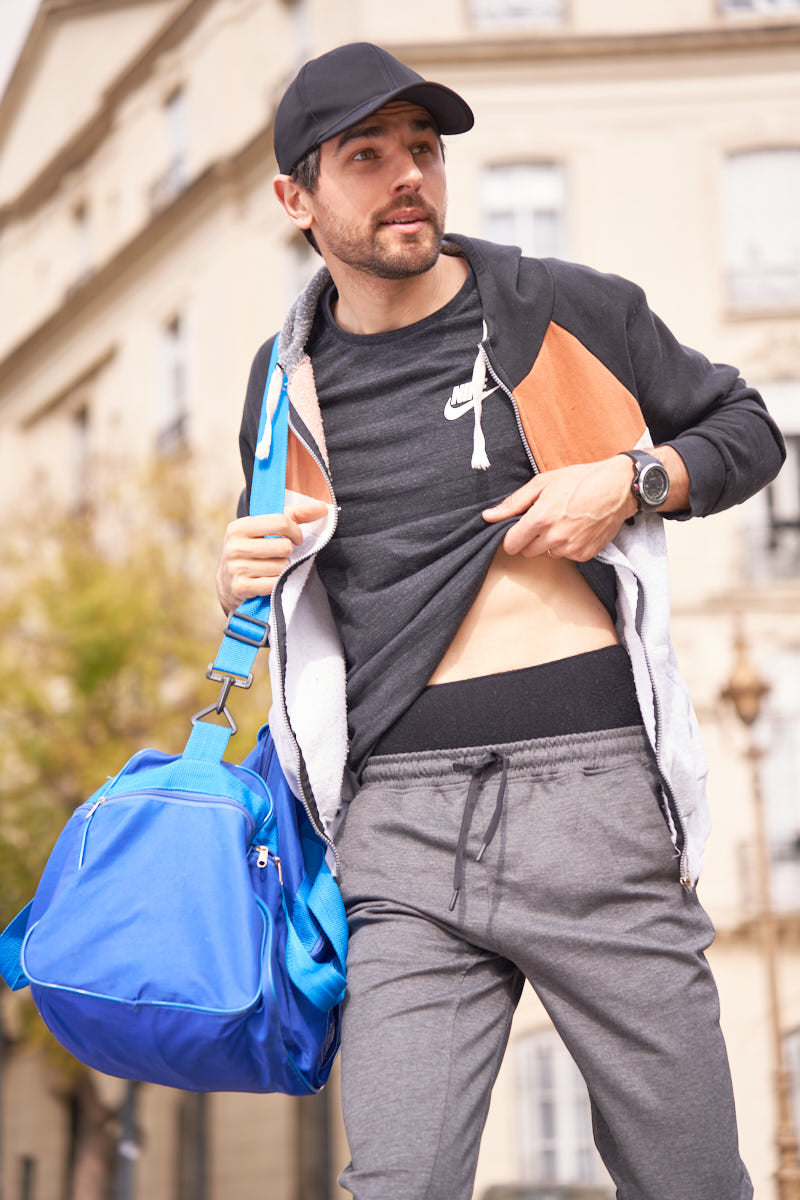 Our mission
Our mission is to bring awareness to natural healing modalites by empowering, educating and inspiring via the Haramaki and traditional medicine.
Our vision
We encourage curiosity and courage to think differently and follow your own inner guidance system when it comes to you and your body.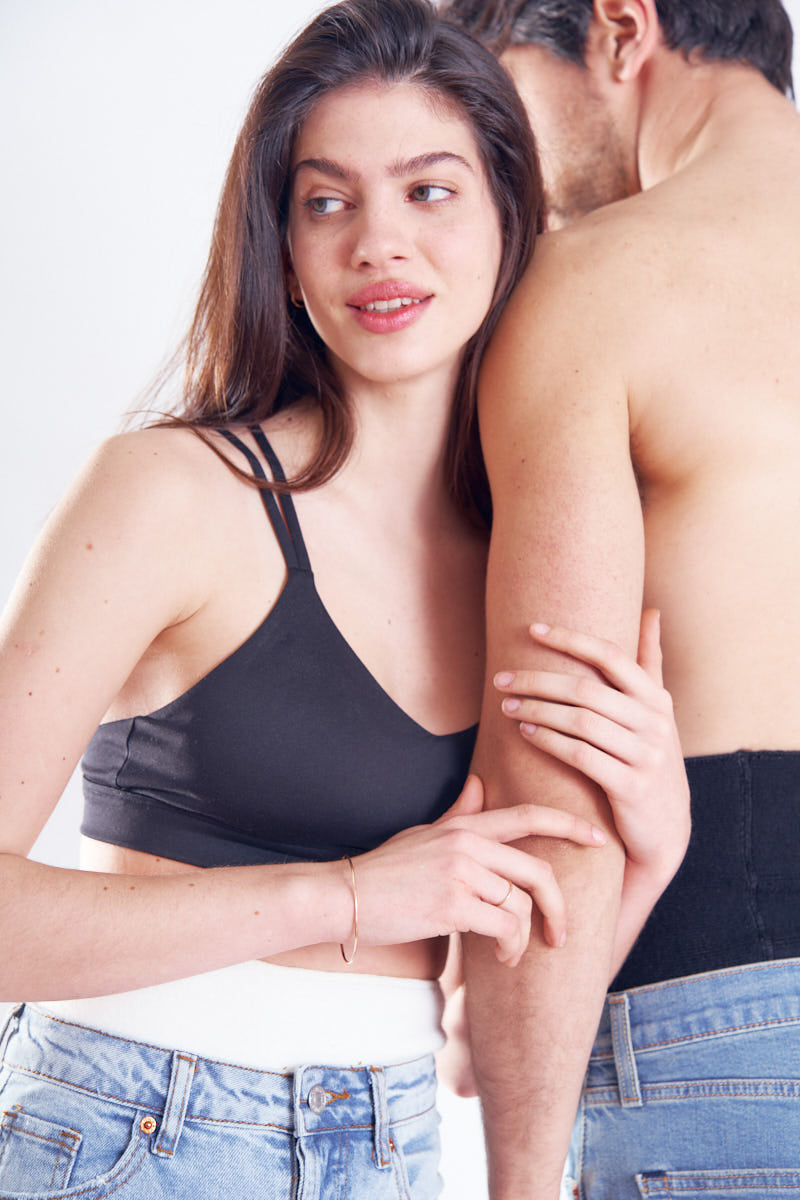 Our values
We believe in the power of healing and easing our own bodies naturally. In being sovereign over our bodies and the choices we make when it comes to healing them.
Owner of Soulreignty
Growing up in Los Angeles I had never experienced the cold until I moved to Oregon! Talk about chilled to the bone! I went on the search to find a solution to my cold hands, feet and body. Thats when I came across the amazing Haramaki. It was like putting a blanket around the most vulnerable and sensitive part of my body. Not only did I feel my whole body warm up but I started to notice other changes as well. My very painful menstrual cramps (and a "cold uterus") that I had been dealing with for years were slowly easing every month and within a few months they were completely gone. I also noticed how my nervous system would relax after putting one on and how there was this feeling of protection and wellbeing that is hard to describe. 
The Haramaki has been such a gift in my life and I could not go without it in the Winter time. It is my mission to spread awareness of this incredible garment so that you may also experience the wonderful benefits it has to offer and feel your body's discomforts ease and maybe even heal!