Regular price
Sale price
$70.00
Unit price
per
Sale
Sold out
Our Belly Warmers are the ultimate solution for staying cozy, comfortable, and pain-free, no matter the weather or activity. Crafted with care and designed for maximum comfort, these tummy warmers provide an array of benefits to enhance your well-being.

- **Stay Comfortably Warm**: Our belly warmers, also known as tummy warmers or stomach warmers, are your go-to companions for winter adventures or chilly days. Experience the warmth and insulation provided by these innovative warmers, ensuring you stay snug even in the coldest of conditions.

- **Relief from Aches and Pains**: Say goodbye to discomfort! The belly warmer offers exceptional support and insulation, helping to prevent injuries and alleviate aches and pains. Whether you're hitting the slopes, going for a jog, or engaging in outdoor activities, our Belly Warmers has got you covered.

- **Combat Period Pain**: Ladies, rejoice! Our belly warmers offer a soothing solution to period pain. Experience relief and comfort during your menstrual cycle, as the tummy warmer gently eases discomfort and provides the warmth your body craves.

- **Lower Back Pain Relief**: Bid farewell to lower back pain with our tummy warmers. Enjoy the therapeutic benefits as the warmth penetrates your muscles, providing much-needed relief for those troublesome areas.

- **Postpartum Healing Aid**: For new mothers, our belly warmers become an indispensable tool in your postpartum journey. Experience enhanced healing and comfort, as the warmers aid in recovery, providing support and warmth during this crucial time.

- **Post-Surgery Comfort**: Our belly warmers contribute to your post-surgery healing process by offering gentle support, warmth, and comfort. Assisting you on your path to recovery.

Versatile and Practical Design:
Suitable for a wide range of activities and situations, our belly warmers can be worn during skiing, snowboarding, dance classes, hiking, running, cycling, camping, and even while sleeping outdoors. They fit seamlessly under work clothes, formal wear, or as an extra layer during cold outdoor work. Perfect for women who are always cold, outdoor enthusiasts, and those working in chilly conditions.

The Perfect Gift:
Looking for a thoughtful gift? Our belly warmers make an ideal present for dancers, yoga enthusiasts, outdoor sports enthusiasts, and anyone who thrives in cold weather. Show your care and consideration by gifting them the warmth, comfort, and relief they deserve.

Experience the Luxury of Merino Wool:

Made from premium merino wool, our belly warmers offer a plethora of benefits that set them apart:
- **Natural Insulation**: Merino wool provides exceptional insulation, trapping body heat to keep you warm without overheating.
- **Breathability**: Enjoy a comfortable and dry experience, as merino wool naturally wicks away moisture, preventing discomfort and odor.
- **Softness and Comfort**: Experience the unparalleled softness of merino wool against your skin, ensuring comfort throughout your activities.
- **Durability**: Merino wool is known for its durability, ensuring your belly warmers last through countless adventures.
- **Sustainable Choice**: By choosing merino wool, you're also making an environmentally conscious decision, as it's a renewable and biodegradable material.

Elevate your comfort, alleviate pain, and stay warm with our Belly Warmers – the ultimate companion for all your activities, no matter the weather.

The wool sourced to make this product is MULESING FREE.
A natural fiber, Merino Wool will break down to its natural base elements and therefore not pollute the oceans and waterways when being washed or discarded.
Materials

95% Merino Wool and 5% Lycra
Shipping & Returns

Please see size chart carefully as there are no returns or exchanges on the Wool Haramakis
Care Instructions

Wash in wool cycle and lay flat to dry.
Share
View full details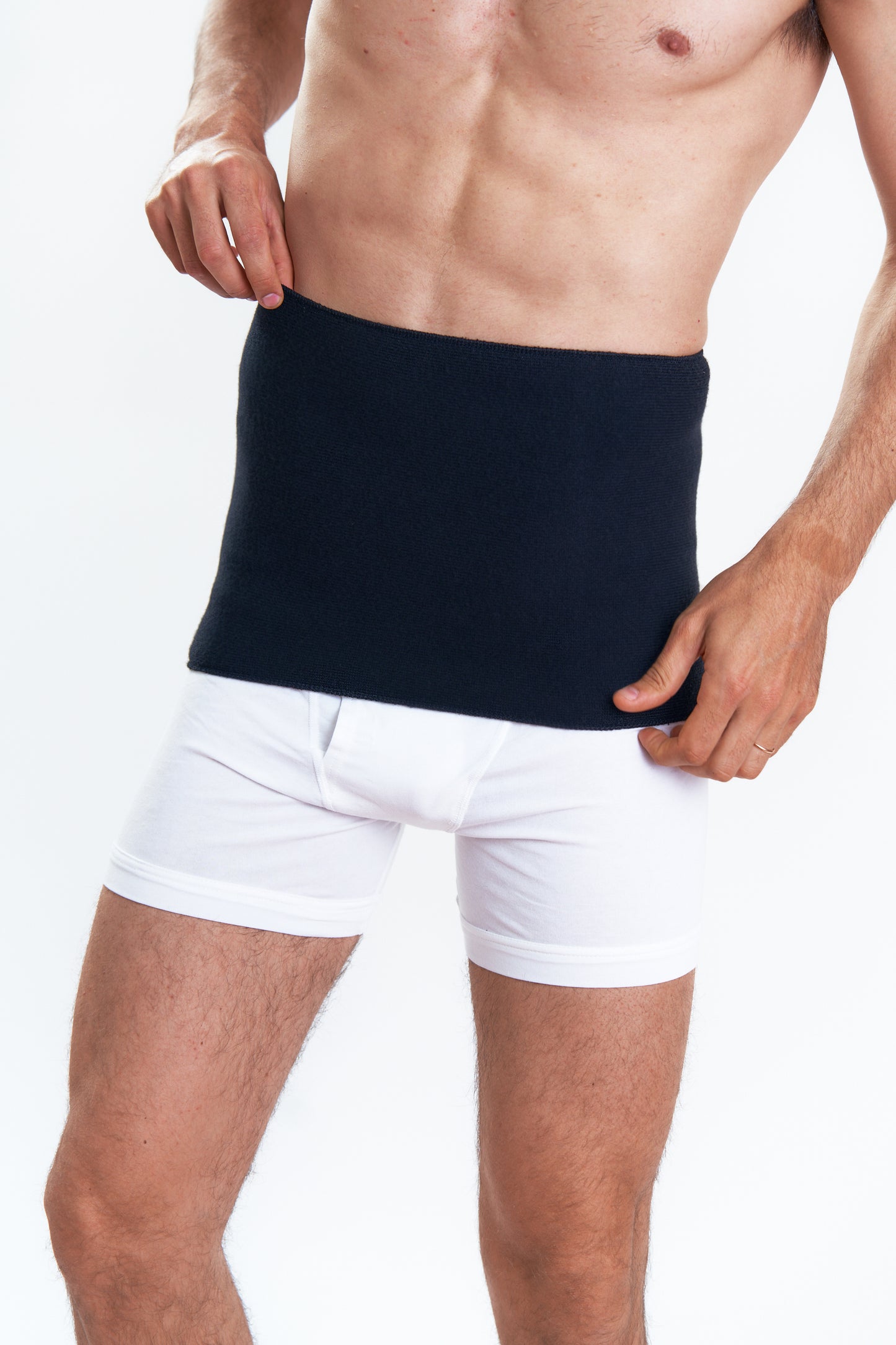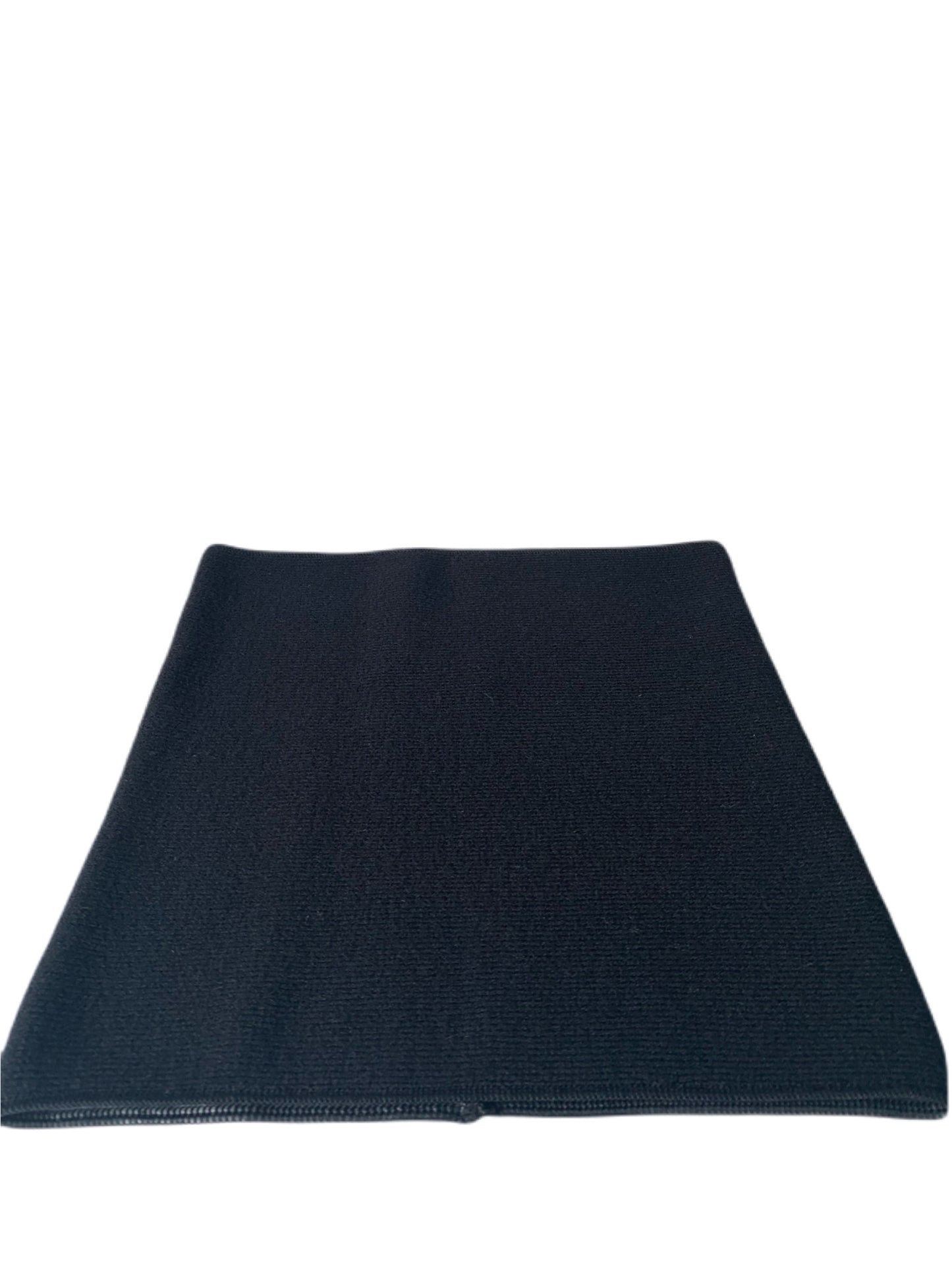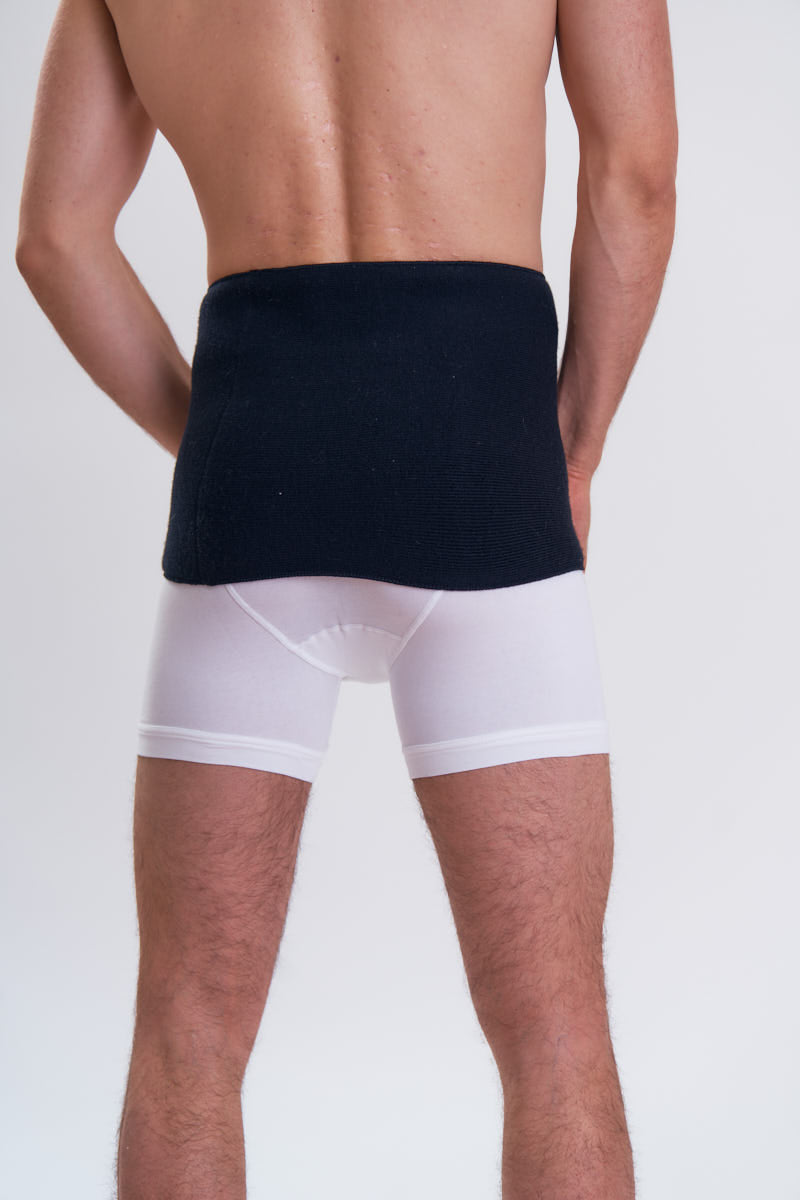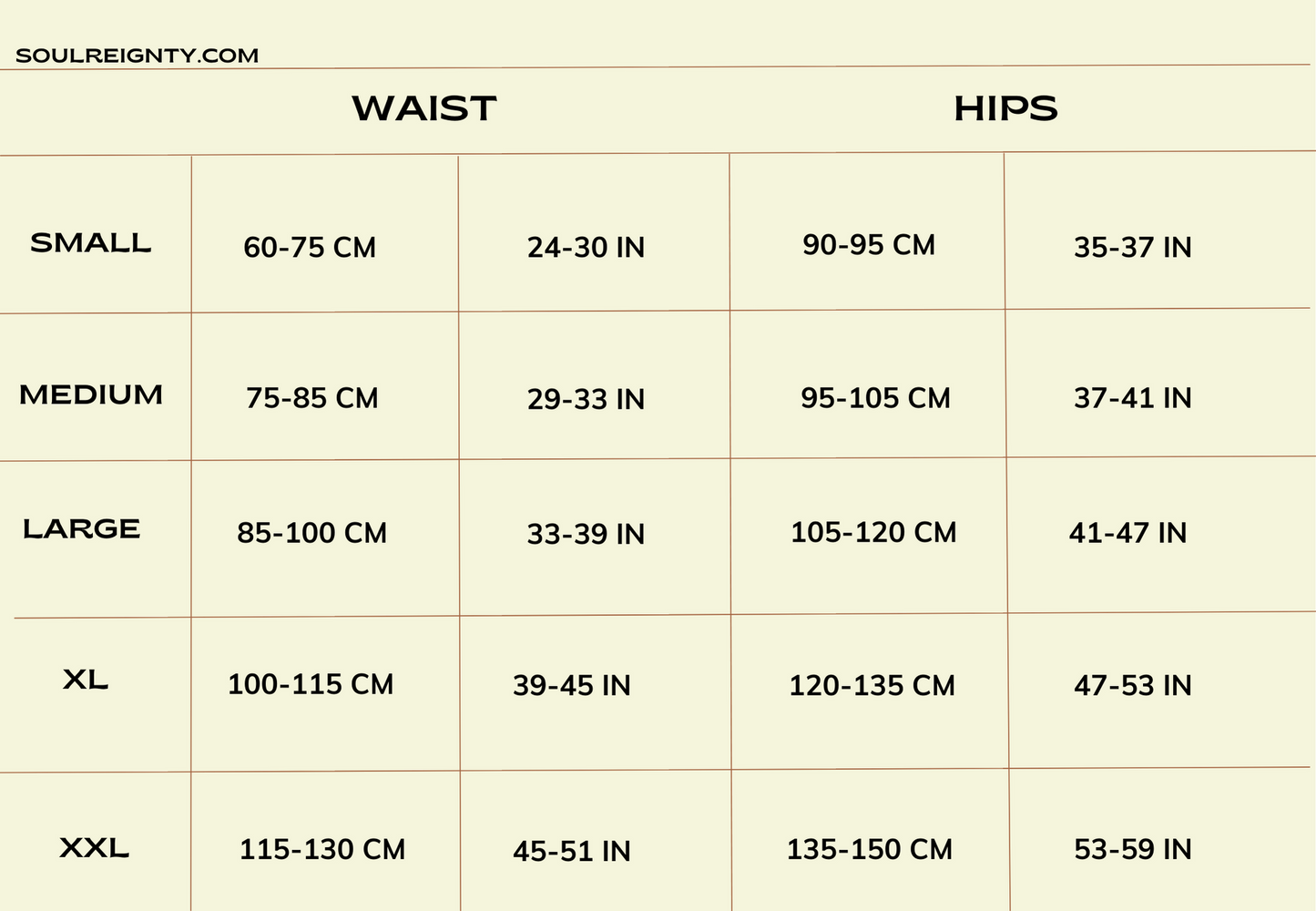 Free Shipping

Free shipping on all U.S orders on us!

Quality guaranteed

Our wool is ethically sourced which means that the wool is sourced from farms that are cruelty free and mulesing free.